UPDATE - (10/26/2016) - The Tablo app has now been approved and released for LG WebOS 3.0 TVs!
Hi folks -
We're excited to announce that the lovely folks at LG have finally approved our app for webOS 2.0 Smart TVs. This is our first ever app designed specifically for a Smart TV (although existing Tablo apps for Roku & Android TV work great on Smart TVs running these operating systems).
You can get the full scoop on the blog: https://www.tablotv.com/blog/tablo-lg-smart-tv-app/
What to Expect
The Tablo app for LG WebOS TVs is based the web app, providing access to all of Tablo's user interface screens. The app is optimized for use with your existing LG Smart TV remote so no additional hardware is required.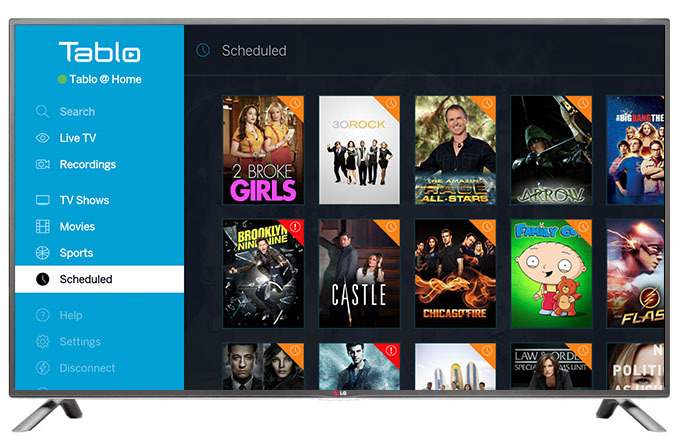 The only caveat is that the app is not designed for use with our out-of-home streaming service (Tablo Connect) but who's really going to pack a big screen TV for their holiday…
You can download the app directly from the LG Store. As always, links to all of our apps can be found at TabloTV.com/apps.
We hope those of you with LG Smart TVs will enjoy the app. Please let us know if you find any issues as LG does not provide any kind of beta testing infrastructure. We have tested it extensively in-house but there may be a few corner cases we may not have seen.