Happy Tuesday Tablo fans -
An update is on the way for Android mobile devices and the ORIGINAL app for Amazon Fire TV/Android TV.
You should receive a Play Store notification for Android devices shortly. Amazon Fire TV devices will update automatically when the app is available.
Here's what you can expect…
---
Tablo Android Mobile & Fire TV/Android TV App Update (v.1.8.6)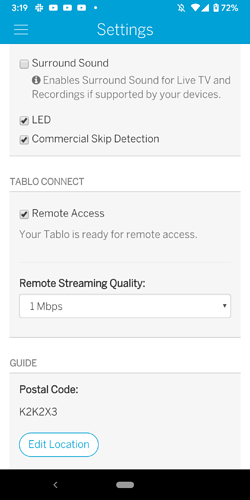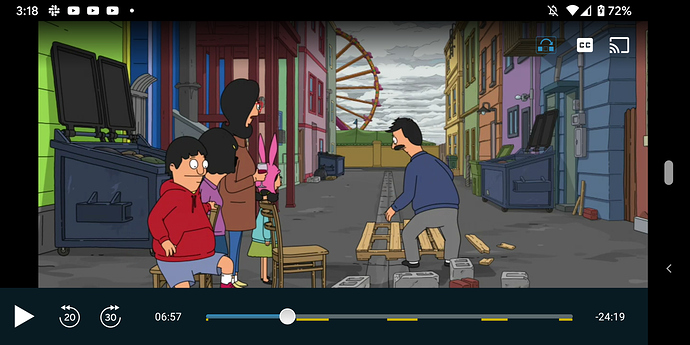 To disable Tablo Automatic Commercial Skip on a per-recording basis from within the playback screen on mobile, toggle the Commercial Skip icon in the top right hand corner. On Amazon Fire TV/Android TV or press and hold the SELECT button.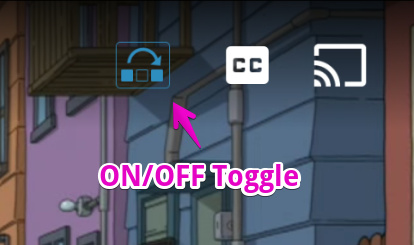 ---
We hope you enjoy Automatic Commercial Skip on these new devices/platforms!
If you have any questions or concerns, leave a comment below or drop us a line.