Hi there Tablo fans -
A Tablo app update is now available for those who use Amazon Fire TV or Android TV devices. This update includes a few bug fixes that our team wanted to squish before the holidays.
If you have automatic updates enabled on your streaming device or Smart TV, you should see the update in the coming days.
REMINDER - Everyone should be using the app called Tablo (and not Tablo PREVIEW). All new active development is being done on the main Tablo app and Tablo PREVIEW has now been removed from the app store .
Here's what you can expect:
---
Tablo Amazon Fire TV/Android TV App Update (v.2.1.13)
Bug fixes & performance improvements
NOTE - The minimum supported Tablo firmware version for this app is now 2.2.34.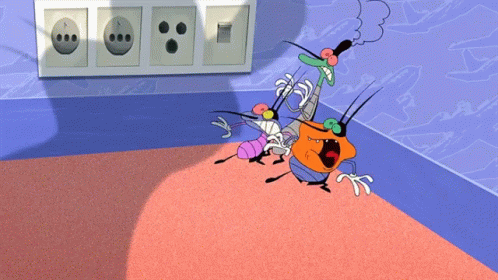 ---
As mentioned, this update address issues reported by a small number of users including a lack of Surround Sound passthrough and where the app would be blank when returned to after being left paused for long periods.
If you have any questions or encounter any problems, feel free to post them below or touch base directly with support.