Happy Tuesday folks -
A new Tablo app update is on the way for those who use Amazon Fire TV or Android TV devices.
If you have automatic updates enabled on your streaming device or Smart TV, you should see the update in the coming days.
REMINDER - Everyone should be using the app called Tablo (and not Tablo PREVIEW). All new active development is being done on the main Tablo app and Tablo PREVIEW will be going away soon.
Here's what you can expect:
---
Tablo Amazon Fire TV/Android TV App Update (v.2.1.1)
Fix for 'Unknown Error' issue on guide screens
Adds new functionality to quickly jump through menus using the FFWD/REW remote buttons
Adds new bulk delete option for failed recordings
Improvements to error messages
Additional bug fixes and performance improvements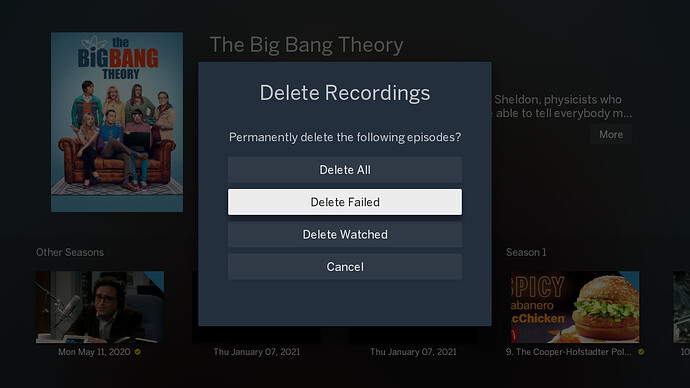 ---
We hope you enjoy this update!
If you have any questions or encounter any problems, feel free to post them below or touch base directly with support.