Hi folks -
An update for the original Tablo app for Amazon Fire TV devices is on the way.
This fixes the remote streaming quality drop down for users of Tablo Connect so you can access your Tablo at your preferred streaming quality on your summer vacation.
Thanks so much for your patience on this one!
---
Tablo Amazon Fire TV App Update (v. 1.7.4)
Fix for Remote Streaming Quality drop down
Other bug fixes and performance improvements
---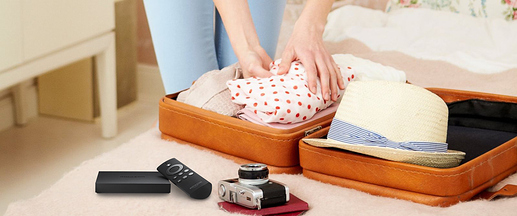 If you have any questions or concerns, don't hesitate to post a reply below or contact support directly.