@TabloTV Why the need for two separate groupings for college football?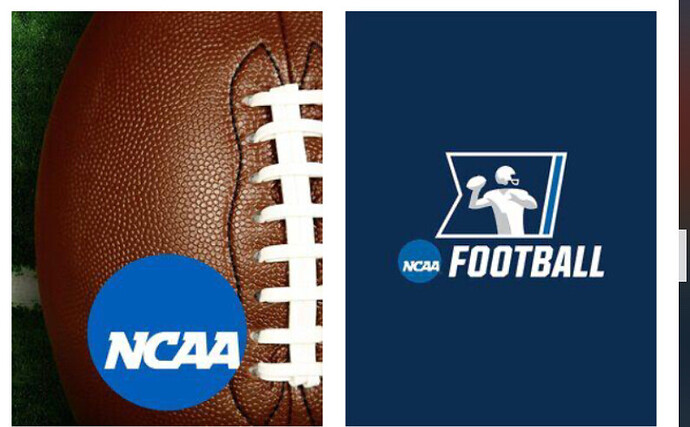 I just see the first one on my Tablo. What is listed under your second one?
Yes, that would explain it. Also I was looking back at NFL games I had recorded, and different years had different NFL categories (though the logo appeared the same).