Good day, eh! On Monday, July 3, we'll be out of the office to celebrate Canada's 150th birthday!
While we're busy raising a mickey of maple syrup, please check out our How-To page for helpful hints & tips! https://www.tablotv.com/how-to-guide/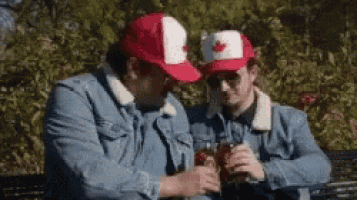 If you need immediate assistance Monday or any time our helpful Tablo Support team is unavailable you can:
Check out the resources at www.TabloTV.com/support which includes a searchable Knowledge Base
Ask another super-helpful Tablo user on the forum
Place a support ticket and we'll get back to you as soon as possible
Enjoy the long weekend!