Yesterday they were sold out today Best Buy has tablo Quad for $179.99 (well, not sold out, but +3wks delivery time)
https://www.bestbuy.com/site/tablo-quad-ota-dvr-black/6367485.p?skuId=6367485
Tabo's Store also has the same price, with "free shipping" no mention on deliver time.
note: they say there's free shipping, yet charge shipping, even after you enter the code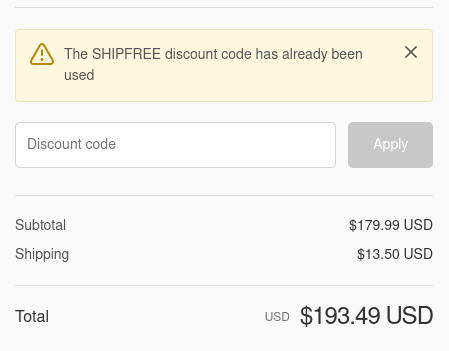 So it's only $7 less than regular retail elsewhere. Just seems like a screwy move.
---
Getting a "covid" pay for *not taking time off* during the pandemic -- looking for a one unit Quad, but now it may bee too late, or too long to get one.