Hello,
Create is an American Public Television (APT) digital
subchannel network licensed to PBS.
Wisconsin Public Television (WPT) carries four digital subchannels: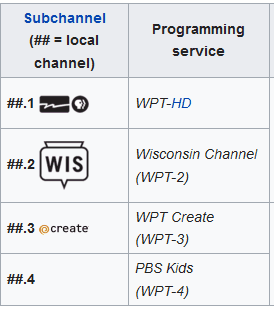 Some programmes are broadcast on three of the PBS channels, e.g.,
Christopher Kimball's Milk Street Television. However those recorded
from Create (WPT-3) channel are submitted for Commercial Skip.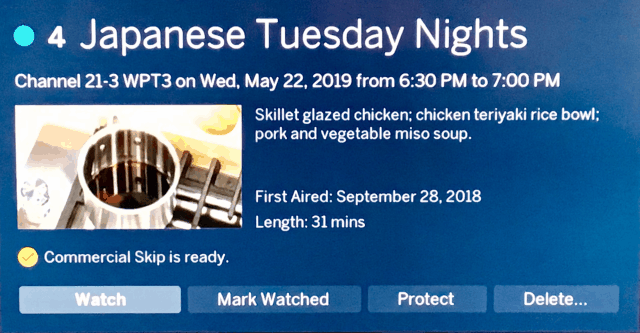 Thanks.