Closed Caption Gibberish on CW when playing back from DVR. Other channels are fine, CW fine when live.
I just watched Supergirl and Batwoman (from this past Sunday) with CC enabled, and the captions looked fine (using Chrome browser on PC).
Do you have a show and a playback device where this occurred? Also list your city, since it may have been a local glitch.
I use Roku, on 3 different rooms. I have no problems with other channels. Only CW on record shows in all rooms, with all shows that are closed captioned. Louisville ky I'm thinking a local issue?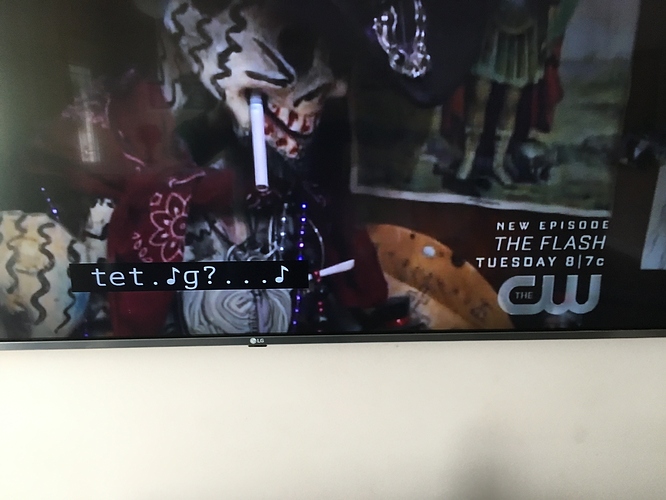 On further investigation I discovered that locally generated shows, news or local commercials are OK. This convinces me it must be a local issue with their network feed. I'll see what I can find locally. Thanks