I posted a reply here but I honestly don't think it is the same issue.

I found out this morning I lost channel 13 (CBS, KOVR here in the Sacramento, CA area). My recordings from last night failed to record because of it. Did not have this issue the day/night before. When I attempt to load the channel I get the following error.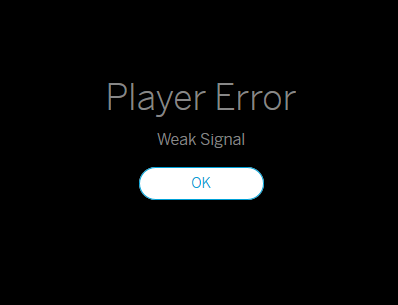 As a test, I disconnected the antenna from Tablo and hooked it up right to the TV. Channel 13 comes in just fine. I disconnected Tablo power for about 1 minute and hooked everything back up. Still cannot load the channel.
I did a rescan and the channel doesn't even come up as a choice. Not even a red dot to indicate poor signal. It is as if Tablo doesn't even know the channel exists.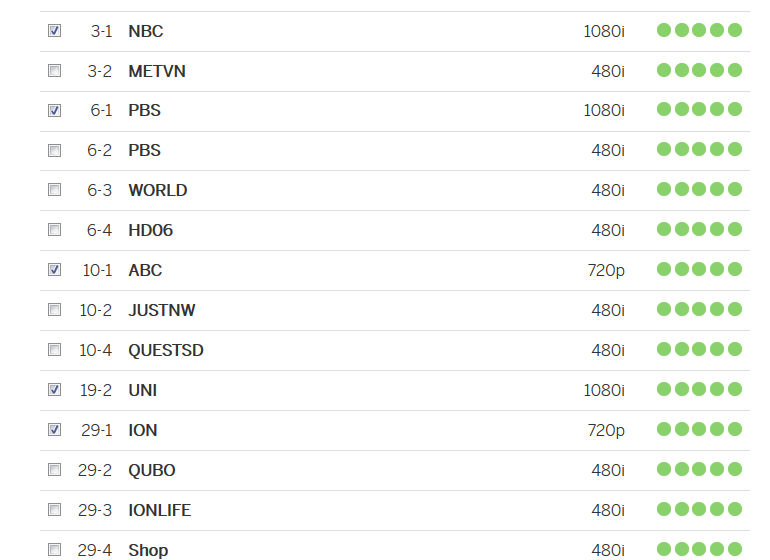 My next test is to head up to the attic to check the antenna position. I doubt it moved and since the channel comes in when I hook directly to the TV, I know it is getting a signal of some sort. But it is worth a shot.