My Roku Ultra recently updated to Roku OS 10.5.
After the update I noticed that captions in the Tablo app are now much larger than normal, they aren't really centered, and they now extend beyond the edge of the screen.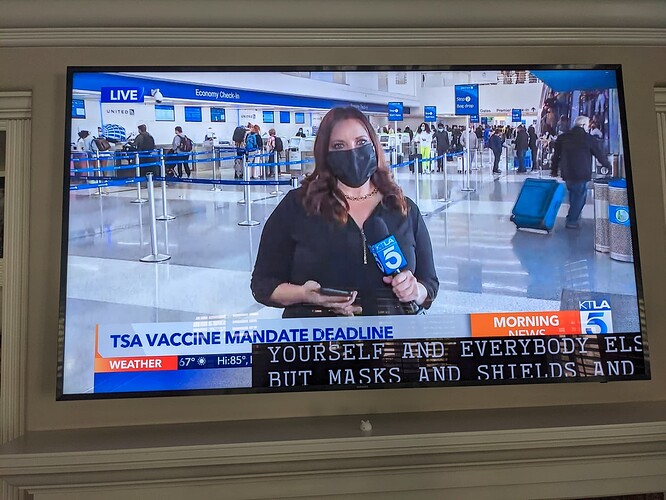 Captions in other apps (Plex, Netflix, etc) seem to be working fine with 10.5, so this looks like it could be unique to Tablo.