Hey folks -
Looking for a Black Friday deal on a Tablo DVR?

Grab a Tablo DUAL LITE OTA DVR at Best Buy or on BestBuy.com for just $99.99 (save $40).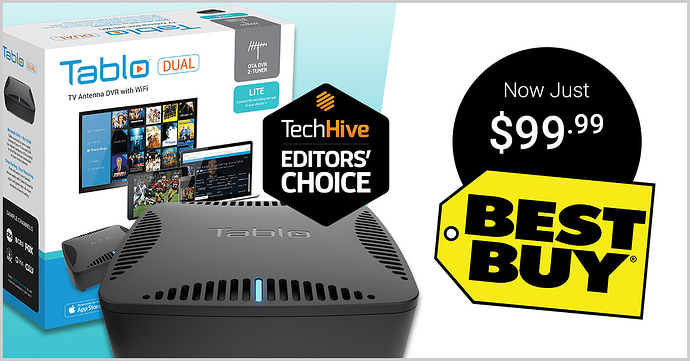 Looking for savings on a different model? Check out open box deals on our webstore and save $50-$70 in the US or $20-$90 off in Canada.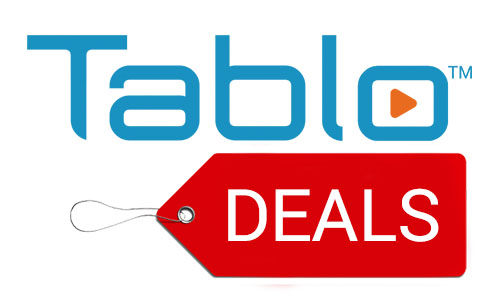 Have other kinds of cord cutting gear on your wishlist like a Roku, a hard drive, or an antenna? See the full list of deals in today's edition of the Cord Cutting This Week newsletter. (Oh, and sign up while you're there.)