Austin TX went live with the ATSC 3.0, and upon rescan today, one of the channels (14-3 - H&I) appears to be compressed (like taking a 4:3 picture, assuming it was 16:9 and then compressing that to 4:3). Not sure if it is the broadcaster's fault, or Tablo's fault, but even when the screen should be 16:9, it appears to be 4:3 on the screen.
Here is an example of the picture:

This picture is from channel 14-4 (Antenna TV):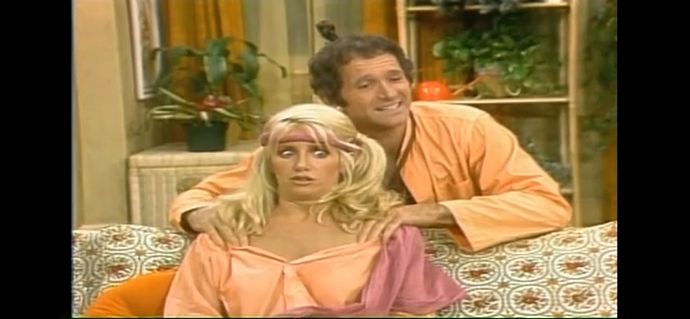 Any suggestions?