I am selling my 4-tuner Tablo.
Tablo ONLY - No Power Cable, No HDD, & the wired network interface no longer works. Which is why I am only asking $65 shipped to the continental 48 states (U.S.).
Still works without any issue via WiFi.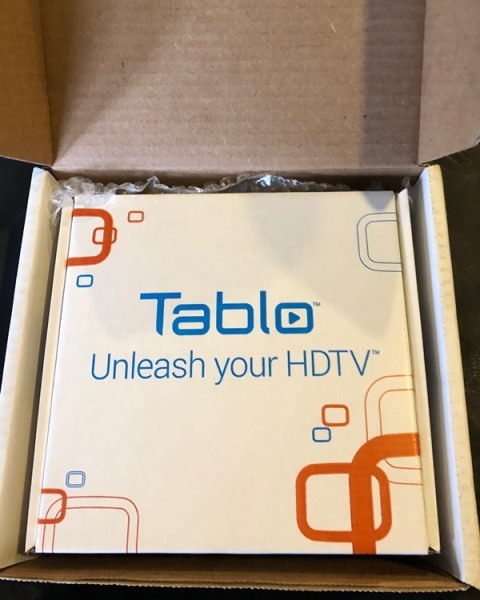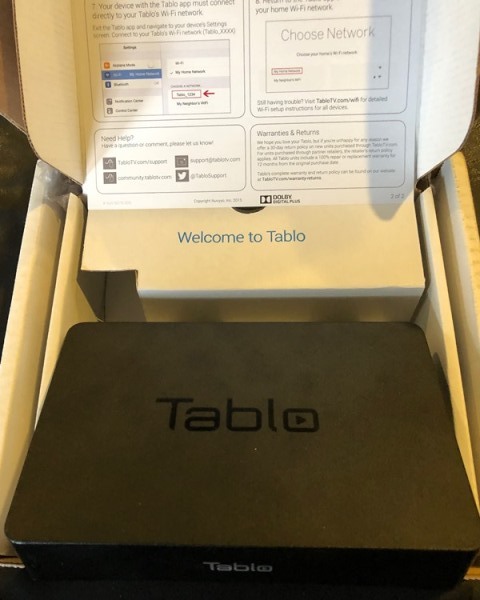 Long story short, we had lightning hit near our home about a month ago which took out our modem and router… When the router blew, it also took out the wired network interface on the Tablo…
That was over 30 days ago and this 4 tuner Tablo has worked flawlessly via Wifi ever since.
I have had a replacement Tablo sitting in a box for over a month, but the old one was working so well, I kept putting off replacement until last night. Now that the new one is in place, hoping someone else can benefit from a low price on my old one.
I am hanging on to the extra power supply just in case, so again this is ONLY the (Wifi Only) Tablo, nothing else will be in the box, but you can pick up a new power supply for $10 shipped from Tablo direct. https://us-store.tablotv.com/collections/frontpage-1/products/universal-tablo-power-supply
Thanks for your consideration.