Happy Thursday Tablo fans -
Tablo HQ will be closed tomorrow (March 30th) for Good Friday.
We'll be out of the office eating our weight in Cadbury Cream Eggs, but we'll be back first thing on Monday.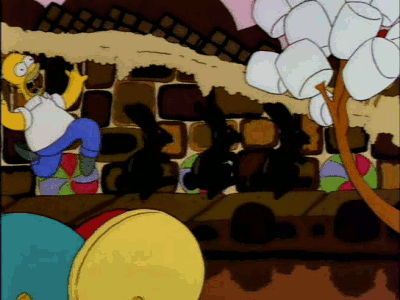 You can still place a ticket at any time, or leave us a voice mail: www.tablotv.com/ask-tablo
If you need help right away, the answer to your question might already be here on the Community or in the Knowledge Base.
Our robust site search tool will show you results from all of these places and our main site, so give it a whirl: https://www.tablotv.com/how-it-works/
Have a great long weekend folks!