How do I get the 24 hour channel guide?
Go into settings and try clicking on Update Now (right below the channel lineup).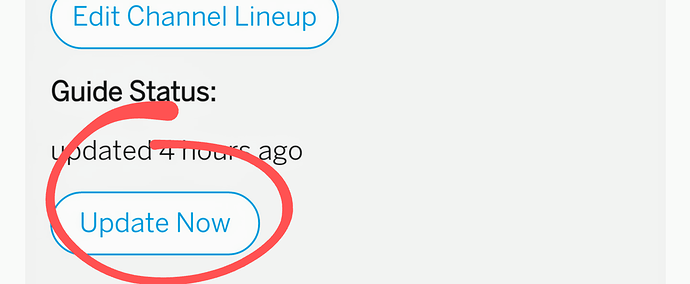 You can also check your subscription status (if you have one) on the same settings page.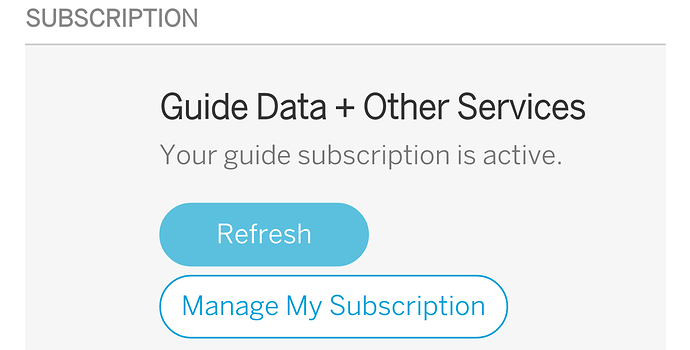 Of course, you need to have it connected to the internet… need to start at the beginning with the basics - you provide so little information.
Got it to work after a refresh. It took overnight to get the channel grid back up.