Hey there,
If you're reading this post, there's a good chance you're going to watch the Super Bowl this weekend.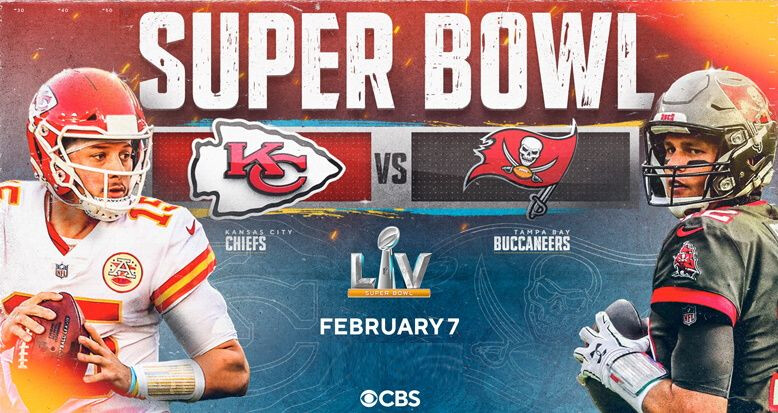 In case you run into any issues while watching the game, we'd like to share a couple of the most common problems we hear from our users and how to get them resolved quickly:
Buffering: your video is not playing smoothly. It's pausing frequently to load, causing you to fall behind during the game.
The fastest way to solve this issue is to change your Tablo's live TV and Recording quality settings. Try lowering them down one notch to start, and see if the playback is smoother. If you change these settings midway through a live TV stream, reboot your Tablo (tap the blue reset button on the back of the Tablo once) to have the settings change take immediate effect.
You can find more details on how to solve buffering issues here: Solving Buffering Problems – Tablo
Pixelation: your video is pixelated, frames are dropping, and it's hard to see what's going on.
The majority of the time, this is the result of OTA reception issues. Try adjusting your antenna to improve its reception, and tune back into the game to see if the pixelation is gone.
There's a ton of OTA reception resources out there to help. Here are a few:
Connectivity: Your app can't "find" the Tablo, or they can "see" it, but connection fails. This is usually a local network issue. Rebooting your Tablo will solve this the majority of the time.
If rebooting the Tablo doesn't do the trick, try rebooting your router next. More details and next steps can be found here: Troubleshooting Connectivity Issues – Tablo
You're receiving error messages referencing 'Surround Sound' support, or you're receiving video on live TV but without audio.
Usually, this is because you have enabled the 'Surround Sound' setting on the Tablo, but the device you're using to watch the stream does not support Surround Sound.
The fastest way to fix this is: turn the Surround Sound feature OFF, reboot the Tablo, and tune back into your live stream. More details on how this feature works here: