If you're not one of our beta testers, you may not know that one of the most popular feature requests for Roku - recent recordings - is coming soon.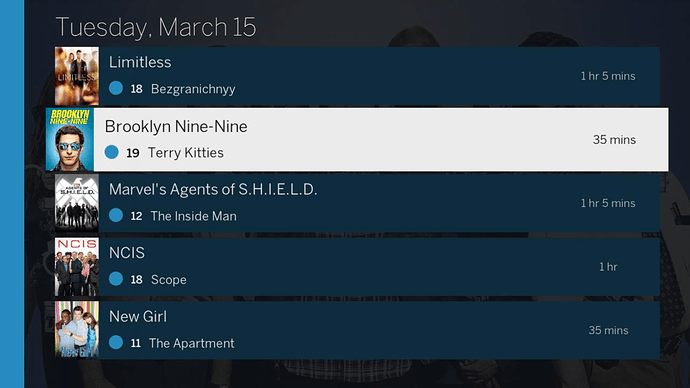 Before we roll it out to everyone, there's a bit of a debate internally on just what recordings should be shown in this screen.
Check out the poll below, and vote for how you think this screen should work.
Should we show just the most recent recordings, whether they've been watched or not… OR should we show only the most recent UNWATCHED recordings so you can easily find the newest programs you haven't already seen.
SO…
I think the 'Most Recent' recordings screen in Roku should show:
The most recently recorded programs, even ones that have been watched
The most recently recorded programs that are NOT already watched
Make sure to put your 2 cents in ASAP!