Hi folks -
Samsung has just published an update to the Tablo app for 2019 and 2018 Smart TVs running the TIZEN operating system.
If your Samsung Smart TV is set to auto-update apps, it should be there now.
If not, launch the 'Apps' screen on your Smart TV then go to > OPTIONS (bottom right corner) > AUTO UPDATE
Samsung TVs made in 2017 and earlier will receive an update soon.
NOTE - The app is still only available in the US at the moment but we hope to be able to bring it to Canadian Tablo users in the future.
Here's what you can expect…
---
Tablo Samsung Smart TV App Update - v. 1.8.3
Adds support for Closed Captioning
Adds support for pausing of Live TV
Adds Advanced Recording Options
Adds Channel filter to Guide screens
Adds 'Stop' button to allow unscheduling of in-progress recordings
Fix for in-progress recordings to enable playback from the start, not the live position
Improvements to Guide search
Bug fixes & performance improvements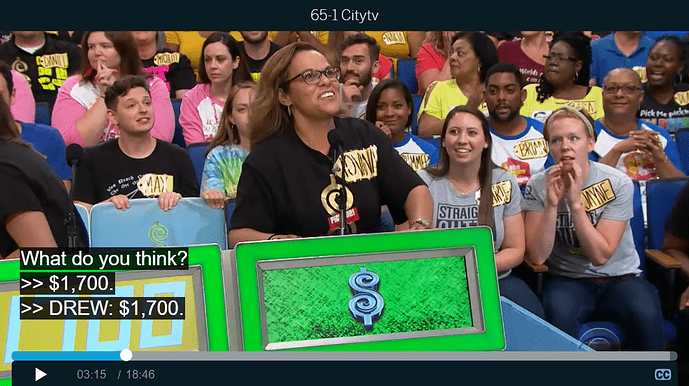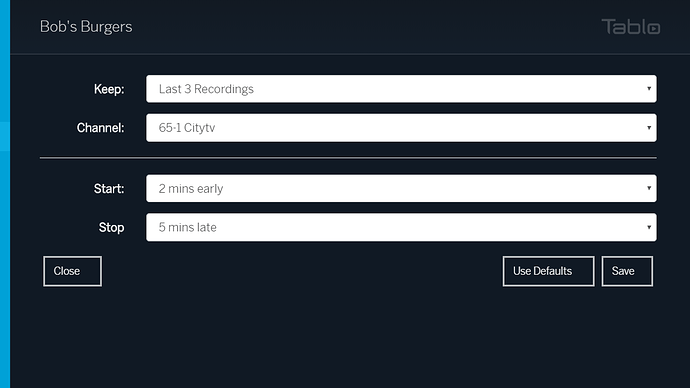 ---
To enable CLOSED CAPTIONS, on your Samsung Smart TV go to SETTINGS > SYSTEM > ACCESSIBILITY -> CAPTION > ON


We hope you enjoy this update!