Happy Wednesday Tablo fans -
It's a little later than expected, but the folks at Roku have approved and pushed our latest update to the Tablo Roku Channel.
Your Roku will auto-update within the coming day or so, but you can force an update by going to your Roku's home screen then navigating to SETTINGS > SYSTEM > SYSTEM UPDATE.
Here's what you can expect:
---
Tablo Roku Channel 2.6.3
Adds text search functionality to Guide
Adds 'help' screen when no Tablo is found on the network but has successfully connected previously
Adds support for Surround Sound in Settings screen
Bug fixes and many overall performance improvements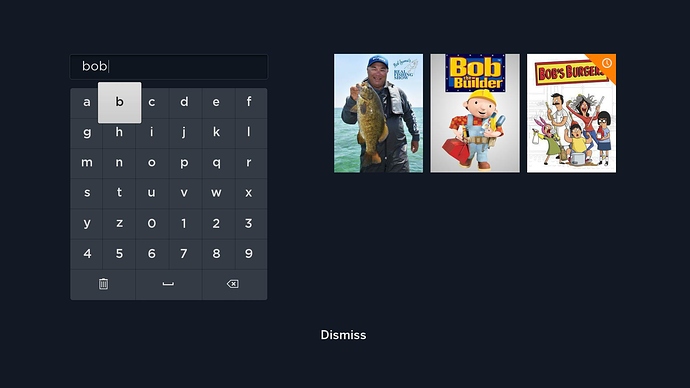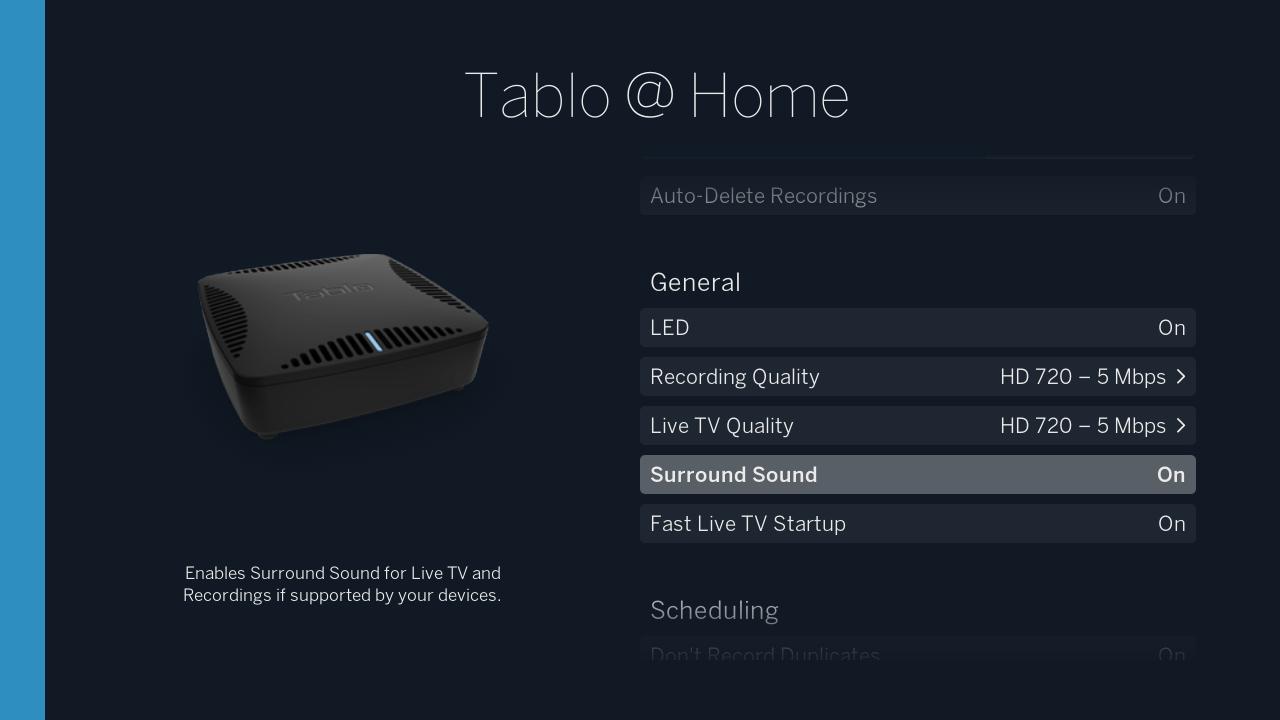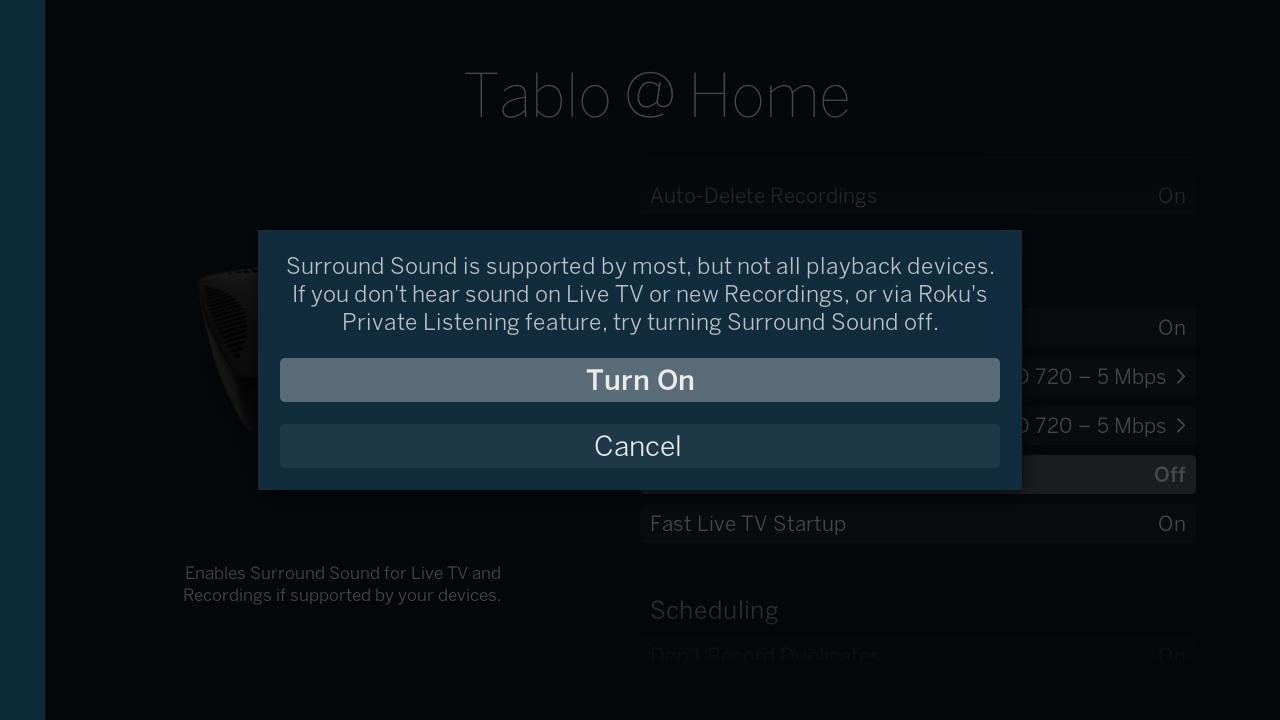 ---
This update also includes new warning/guidance messages related to Surround Sound and network connectivity issues.
We hope you enjoy this update!
If you have any questions or concerns, don't hesitate to drop us a line or comment below.