Good morning Tablo fans!
An update for Tablo's Apple TV app is on the way.
Here's what you can expect…
---
Tablo Apple TV App (v. 1.7.4)
Adds ability to trigger a Tablo firmware update when available
Adds support for basic channel scan in Settings Screen
Adds rating filter to Movies guide screen
Adds delete confirmation dialog to Recordings (with options for Delete All or Delete Watched)
Bug fixes & performance improvements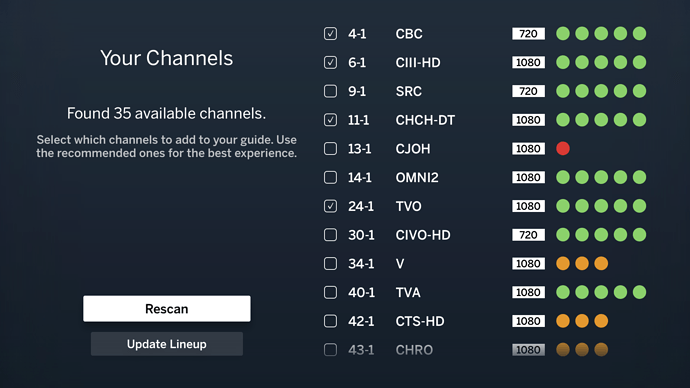 ---
If you have any questions or feedback about this update, don't hesitate to drop us a line or comment below.