Happy Tuesday Tablo fans -
A small maintenance release for our Apple TV app is heading your way!
If you don't see it already, your Apple TV should update it over the next 24 hours.
Here's what's new:
---
Tablo App for tvOS (v. 1.6.1)
• Adds Tablo firmware update notifications to the Apple TV app
• Fix for issue where editing a recurring manual recording could cause a crash
NOTE - This build also increases the minimum supported Tablo firmware to 2.2.16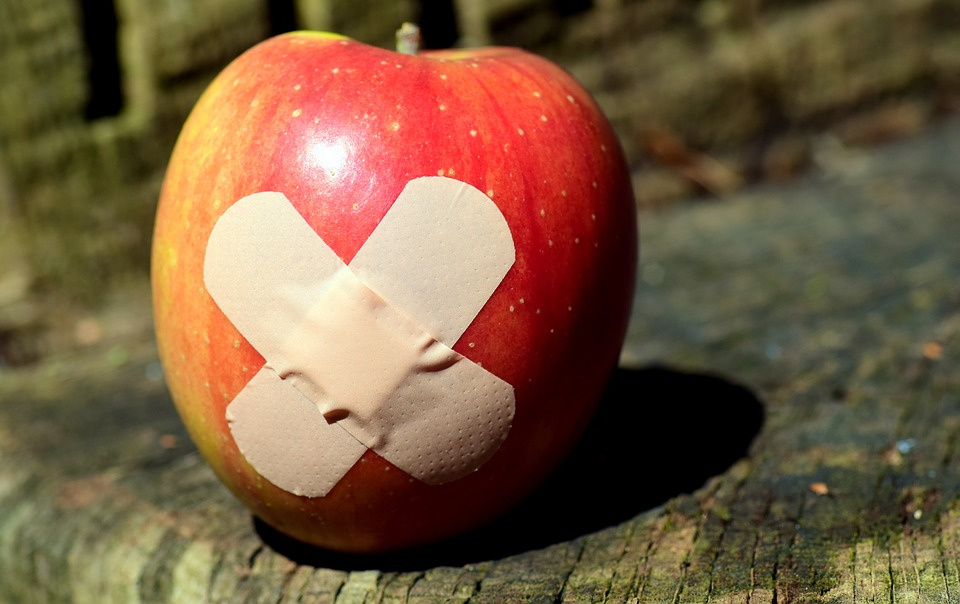 ---
If you have any questions or concerns, don't hesitate to drop us a line or comment below.