Hi folks -
Over the past month we've completed testing and QA of the new Microsoft Edge browser with regards to compatibility with the Tablo web app at my.tablotv.com.
Our tests seem to have gone smoothly, but before we add Edge as an officially supported browser for Tablo, we'd like to solicit some additional feedback from users.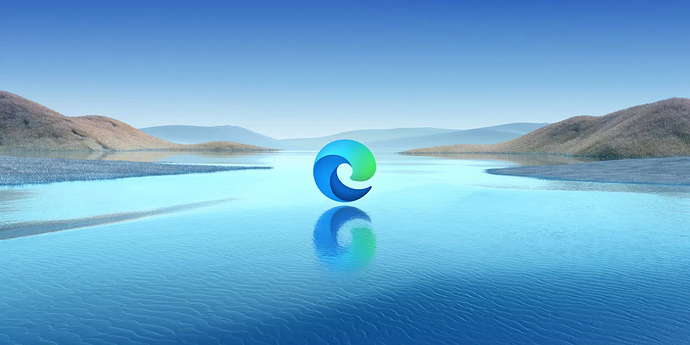 In case you're not aware, the new Microsoft Edge is based on the same technology behind a browser we already support: Google Chrome.
One of the coolest things about using Microsoft Edge versus Chrome is that Edge allows for passthrough of 5.1 Surround Sound whereas Chrome does not.
So if you have Surround Sound enabled on your Tablo but still want to have sound while viewing via a browser, give Edge a try!
If you run into any issues, or see any odd behaviors when using my.tablotv.com with Edge, please let us know below.