We always go to the Tablo first to watch shows. I don't even know when anything is on anymore. My wife and I had a series on Netflix to watch. We forgot about it and we have before. I needed to set myself a reminder but how?
I could set a reminder on my phone but when? I don't know when we will have a nice empty space in our viewing schedule.
So where could I put a reminder?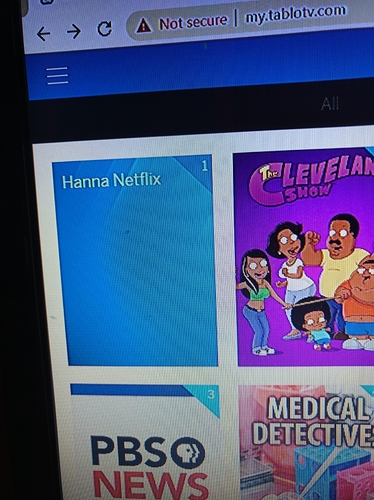 Today it occurred to me I can manually schedule a show, set it for 1 minute, and give it any title.
Better yet. There are shows on some streaming network that come out once a week and I can set the recording (reminder) to repeat.
Now if Tablo could just find a way to allow us to integrate our streaming providers. It would be nice to have one app search Tablo, Netflix, Amazon, and Hulu… ect…
EDIT:. Or is there some way I can use the Tablo API add my reminder automatically from an RSS feed?