First, thanks!
A long time ago I made a thread with my "wish list" of features. Slowly but surely all but TWO of those have been checked off. Definitely making a great product even more awesome!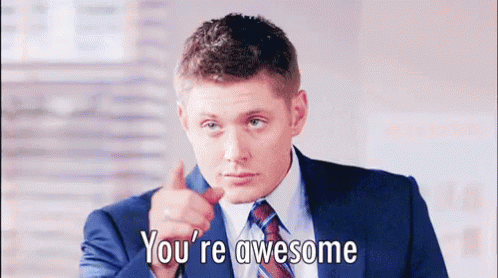 Please add next to your list… A button to jump back to live TV…
Use case: Watching Live TV, rewind or pause the video… Continue watching till the next commercial or the end of the show… Need a button that instantly gets you back to live TV rather than having to fast forward to catch back up.
Please and thank you.