The very first message board I ever joined was the Interplay forums back when the Icewind Dale RPG was released (around 2000). Since it was a winter based RPG and I love cats, I came up with Snowcat for my username, and it has stuck ever since.
How do 5 agree or 1 disagree with Conjunction Junction Conductor
1 Conjunction Junction, what's your function?
Hooking up words and phrases and clauses.
---
2 Conjunction Junction, how's that function?
I got three favorite cars | That get most of my job done.
---
3 Conjunction Junction, what's their function?
I got "and", "but", and "or", | They'll get you pretty far.
---
What did you name your Tablo? (add your Tablo name to the comments unless you have no creativity)
Tablo - I have no creativity
I named it after my cat
Something clever
Something stupid
Something else
There are TONS of clever Tablo names. We find the ones with four letter words or puns especially hilarious.
Mine isn't exactly "Tablo" it's tablo all my network devices have lowercase names… keeps things straight forward when mounting shares - just to keep it all consistence.
Well, until I get to IoT devices I'll never connect with ie) DoorLight_plug3 or FrontLights_switch1 - this is for clarity so I know exactly which device it is.
Bonus, have you given your home network a domain? for example, tablo.lan ? Or you think the .local is something you're stuck with.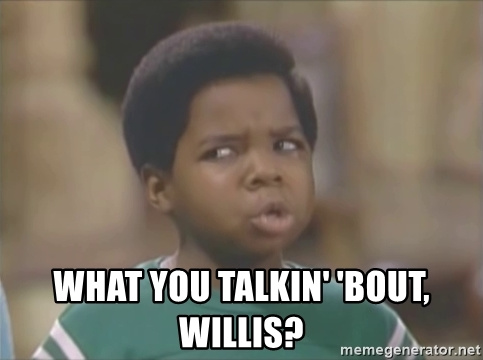 J/K
Their is only one person who can answer this …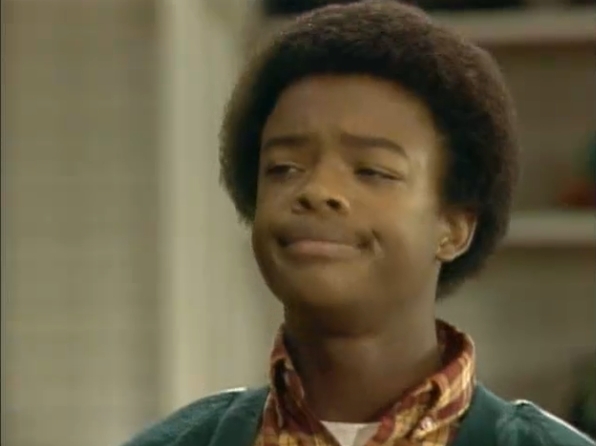 …and he's not sure
@discobot roll 5d6 Yahtzee
---
Badges

My pointless Badges I've earned or have been awarded -
https://community.tablotv.com/u/djk44883/badges
5, 2, 5, 6, 6
Why did you cut the cord?
I'm so tight I squeak (I'm a cheap-skate)
I hate big corporate America
I spent all my money
I'm a loser
Money is better spent on other things
Weird - I made an edit to the poll and it erased 2 votes
Tablo Strikes Back (was a replacement of my original 2 tuner)
Cloudy (Tablo Dual, and was using the Cloud storage for a while)
I named mine Little Brother…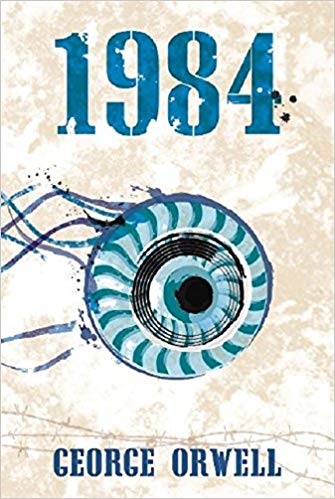 Only 1 option? I don't have any cords, indirectly, satellite is/was an option.
Before DVRs and internet streaming, I would point out to friends living in town - the difference between my antenna and your cable - it didn't take me as long to discover there's nothing on to watch.
Had DirecTV for around 9yrs, when the transition to HD came around, I had to pay for a new "tuner" that they gave away to new customers. Eventually got one for 1/2 and noticed it was refurbished (blemishes back from connections). When my time was up, so was theirs!
Keep true to the dreams of thy youth. — Friedrich von Schiller