I don't know what that means, but keep getting images of a pirate in my head.
can pirates have serial resistance?
perhaps both: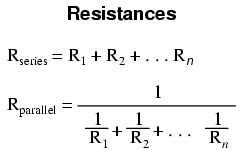 Pirate 'serial' resistance?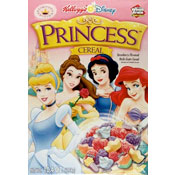 Apropos of nothing… I just noticed that a disproportionate number of people either have "cat" in their name, a photo of a cat for their profile, or both. Hey, I like cats too but is this kind of weird?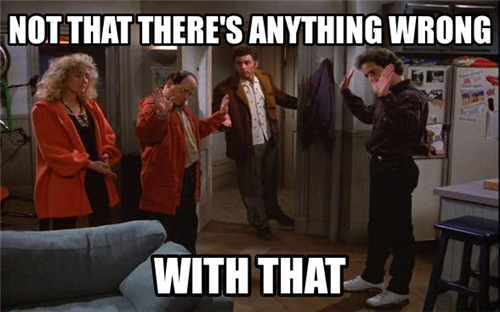 ∑ni ∪∩ ˙=x˙
No pirates, not resisting

Cat thing. Ok, I need to go to a networking or vet forum. A month and several weeks ago I added a Netgear 5 port switch to my setup. My laziest of cats gets on the table and wants to fuss with it – what's up with that??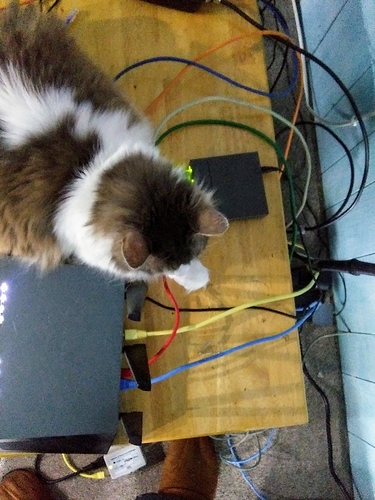 Now I know cats are notorious for being lazy, but Kitty is over the top. He's laying in the same spot when I get home from work as when I left most days. The other cat wonders around, as cats do, but Kitty generally just lays in a spot unless he's following the sun.
So why or what attracts a cat to a network switch? I have an 8 port in another room which never is never bothered. This cat doesn't even go after a mouse, he'll watch after the other catches it - he is the epitome of a lazy house cat not even fussing about food… until I got a new network switch.
How's that for a weird cat thing?
* 437
likes
…but doesn't qualify for a Great Topic Badge

I think you made my point


Maybe Tablo people are largely cat people?
The very first message board I ever joined was the Interplay forums back when the Icewind Dale RPG was released (around 2000). Since it was a winter based RPG and I love cats, I came up with Snowcat for my username, and it has stuck ever since.
How do 5 agree or 1 disagree with Conjunction Junction Conductor
1 Conjunction Junction, what's your function?
Hooking up words and phrases and clauses.
---
2 Conjunction Junction, how's that function?
I got three favorite cars | That get most of my job done.
---
3 Conjunction Junction, what's their function?
I got "and", "but", and "or", | They'll get you pretty far.
---
What did you name your Tablo? (add your Tablo name to the comments unless you have no creativity)
Tablo - I have no creativity
I named it after my cat
Something clever
Something stupid
Something else
There are TONS of clever Tablo names. We find the ones with four letter words or puns especially hilarious.
Mine isn't exactly "Tablo" it's tablo all my network devices have lowercase names… keeps things straight forward when mounting shares - just to keep it all consistence.
Well, until I get to IoT devices I'll never connect with ie) DoorLight_plug3 or FrontLights_switch1 - this is for clarity so I know exactly which device it is.
Bonus, have you given your home network a domain? for example, tablo.lan ? Or you think the .local is something you're stuck with.