I'm connected with Ethernet form my PC to the router and the Tablo is connected to the same router also with Ethernet.
Using Chrome on my Windows 10 desktop, it's hit-and-miss if I can connect. Trying to watch a show, similar. I get the spinning wheel and then some minutes later this informative message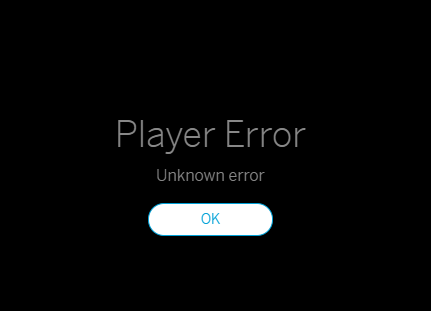 I'm at my wits end.
Fortunately I'm still paying for what used to be my "backup" plan, but now seems to be more and more my primary plan - YouTube TV.